Your exquisite idea deserves a platform and we give you exactly that! Your dream business can be available for the audience through our custom websites. The best part is that they experience it through your eyes.

"Your vision, our design"
We create the best website designs on WordPress for your business with a quality layout and efficient functioning. Setting the bar high for design, our main focus is to give your website a polished look.

As your website is a portfolio to your business, we ensure that our web designers focus on every unique feature you offer and add your vision to your web design.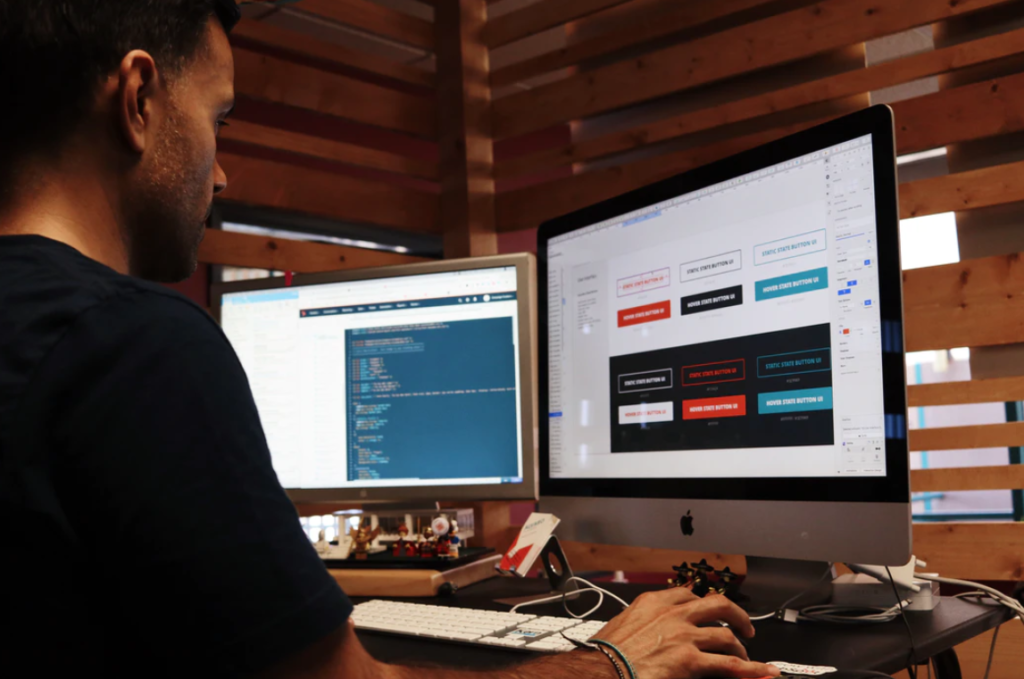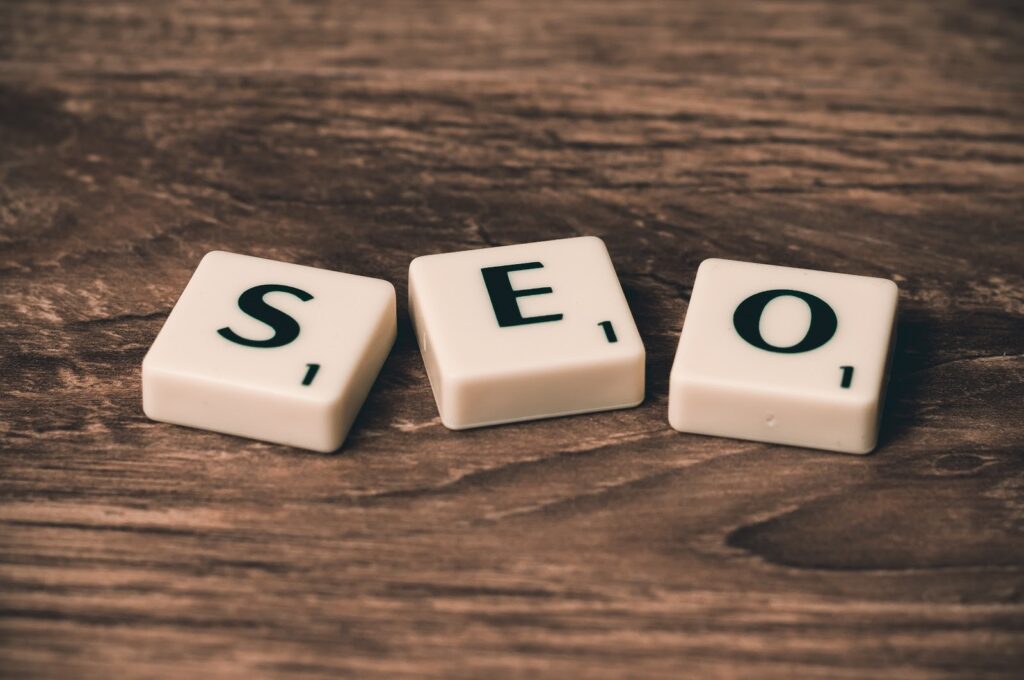 A fully functional website requires a well-rounded blog page with a good SEO score. This ensures your page ranks high in Google searches by your target audience, at all times. We provide you with blogs to begin your journey on the path of establishing your digital presence.
It is vital that the layout of your website looks as good in mobile devices as well. Often neglected by many, this is very important in order to have a good impact on your clients. 
Most web searches are through mobile devices and we make sure your business outshines the rest here as well. Giving you a user-friendly layout in mobile searches as well, we make sure your clients are able to see the best of your business wherever they go!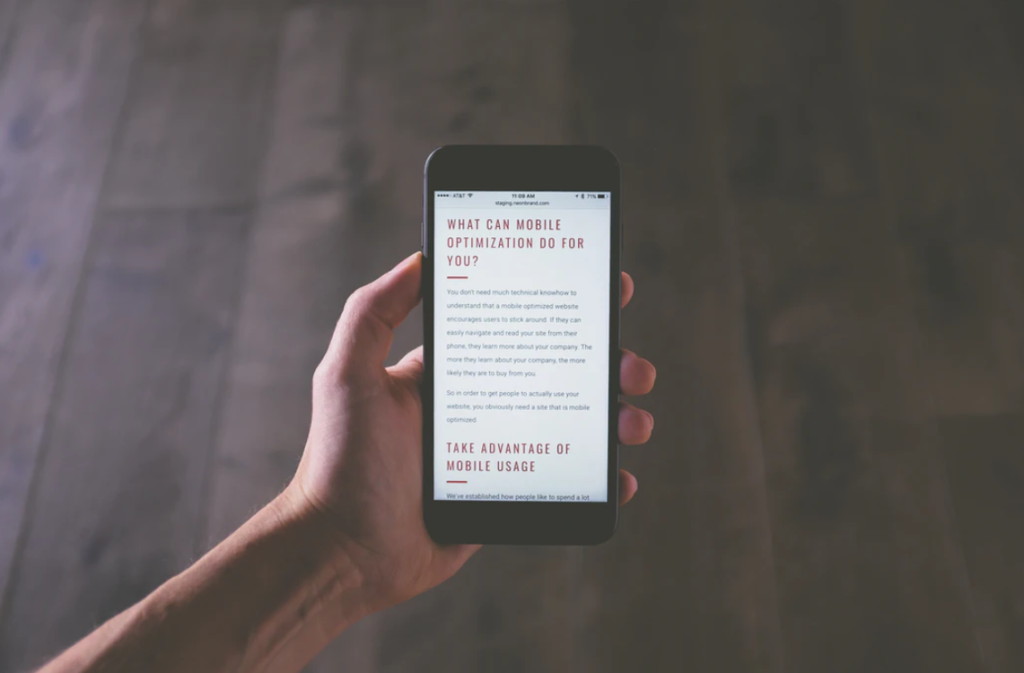 Access to Website Backend
We believe in giving you full control of your website, therefore we help you with the login credentials of your website that allows you to make changes on your own as well. So you never have to worry about not having the option to make modifications as you please.
Once the website is ready to launch and we hand you the credentials, you still remain a part of the Dashr family. So do not hesitate to come with any requests or updates that you need and we'll take care of it!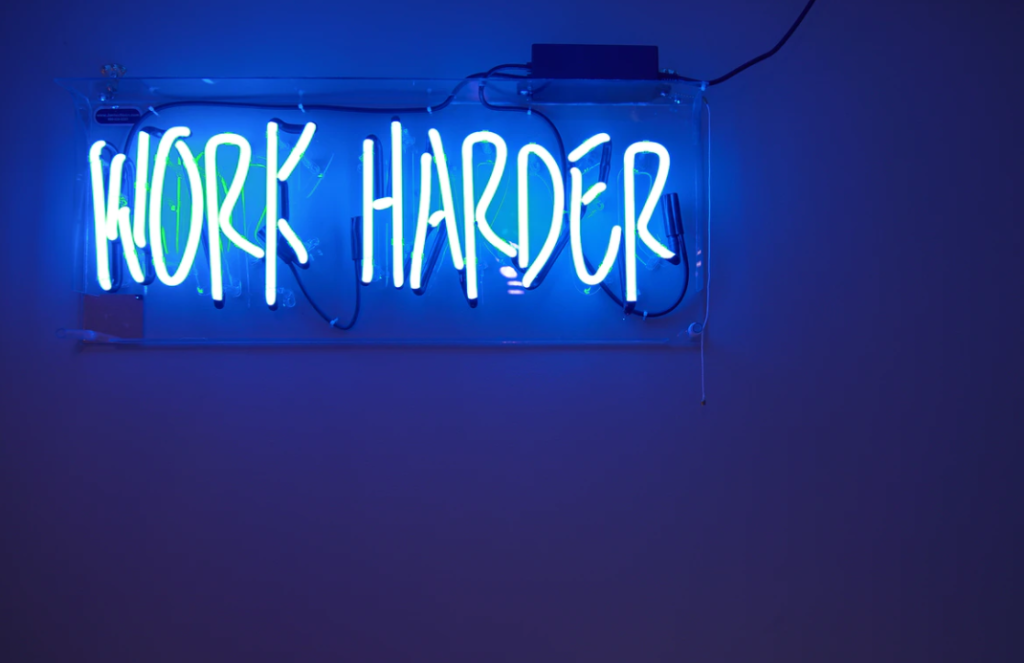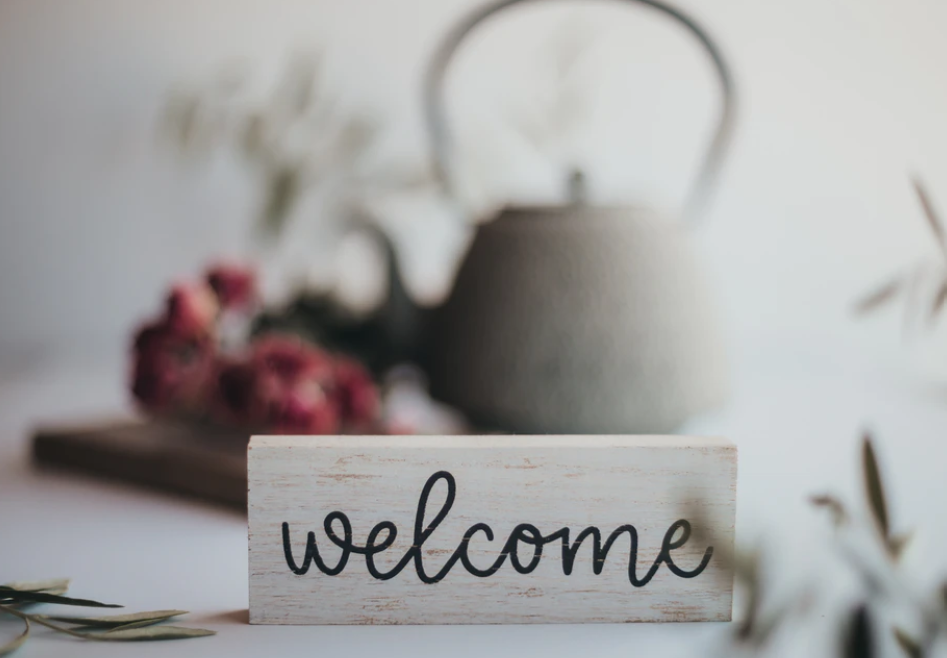 What Do We Need From You?
We believe in free-flowing conversations and transparent ideation between us and our clients. So if you decide to pick us to design your website, we love to jump on calls or chat over texts and emails to hear all your ideas and suggestions!
To begin, we request you to fill a form that gives us a detailed insight into your vision and your needs. Along with this, we request you to provide us with the content and the images that you definitely want to see on your business website.