Double Tap, Swipe Up and DM are common terms we all have heard of, living in the tech savvy world.

A brand's revenue can be easily evaluated with its engagement and this is where most brands leave a mark. The number game is real when it comes to social media and so is the pressure. Blow off the steam with our innovative techniques and creative ways to engage your audience actively in your business. ​
community management
social media posting
advertising on social media
weekly reporting
scheduling content
An integral part of social media marketing is having a presence on Instagram. This is where all the buzz is for most upcoming and established brands. Where a social media brawl over quirky posts between competitors is a common sight, we ensure you are always on the top of your competition.

With a fully curated Instagram feed along with innovative creatives and engaging content, we make sure nobody scrolls past your brand without a #doubletap.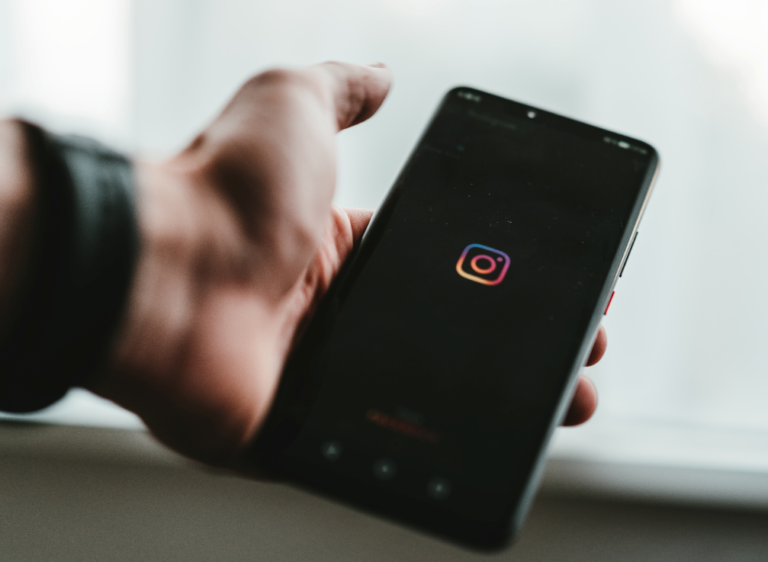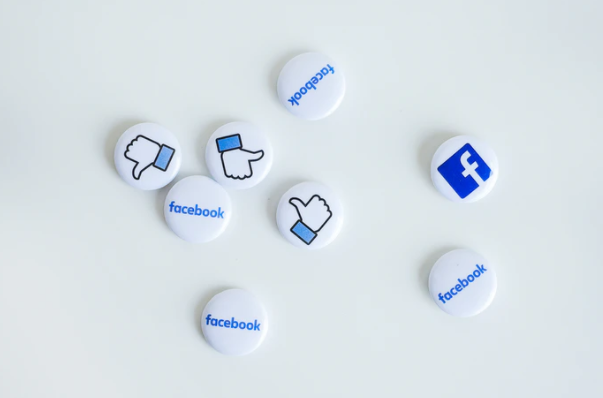 Facebook is like the safe haven where we all go for our daily dose of nostalgia and window shopping. While sharing on facebook may have slowed down a bit, the fact that it still remains a hotspot for all age groups hasn't changed. 
Our strategy is to always keep the focus on your business with regular posts to create awareness about your brand and keep it trending. Afterall, Facebook is very impressionable!
Every business has a unique audience and if you are targeting the corporates, this is where the ball must be in your court. In between LinkedIn job hunts and LinkedIn recruitements, there are ways with which you can popularise your brand effectively. 
The professional contacts we establish through your LinkedIn engagements will help you immensely in improving the position of your business.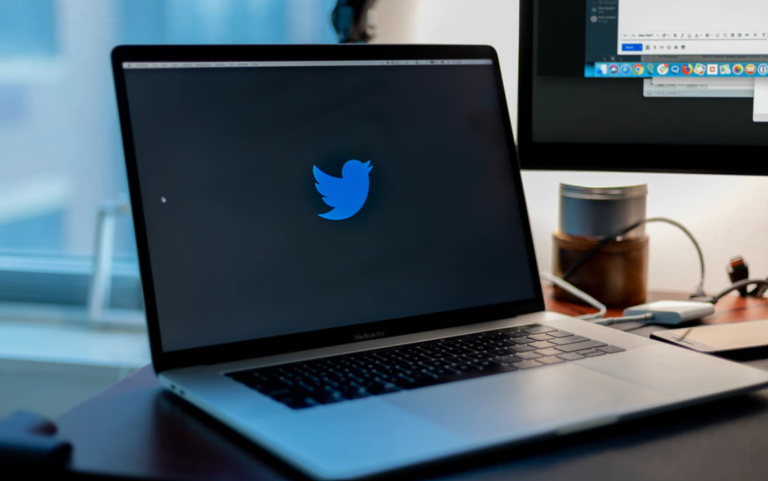 Your brand along with all the fashionable posts and trendy videos also needs a voice. This is where we step in with our comprehensive tweets to get you most retweets and likes possible. 
We design content and one liners that can keep your audience entertained as well as informed about your business with the correct thought.
No strategy can be deemed effective until you see the progress in front of your eyes. This is why transparency is extremely valued at Dashr. We focus on achieving numbers and also keeping you in loop of the improvements to always find a scope to grow and do better!
We share a detailed reports after designated intervals to help you access your performance and also scale up with the progress.