Google Ads & PPC Management
Whether it's a service or a product, the reviews, price and quality, everything is available at the audiences' disposal with just a small search on Google.

Often used as a verb now, "just Google it" is the most common way of finding what you need.

This is where most businesses take the road to success. ​
If you are new to the world of ads, we are happy to help you create a firm base. The initial setup and ad creation are vital for any business as it shapes the future of the brand's presence in the market.
We help you review the website of the business as well as make custom ads that best suit the brand and is appealing to your target audience. Along with this, we monitor the ad spend minutely to make sure you do not end up spending money advertising to the wrong crowd. After all, penny saved is penny earned!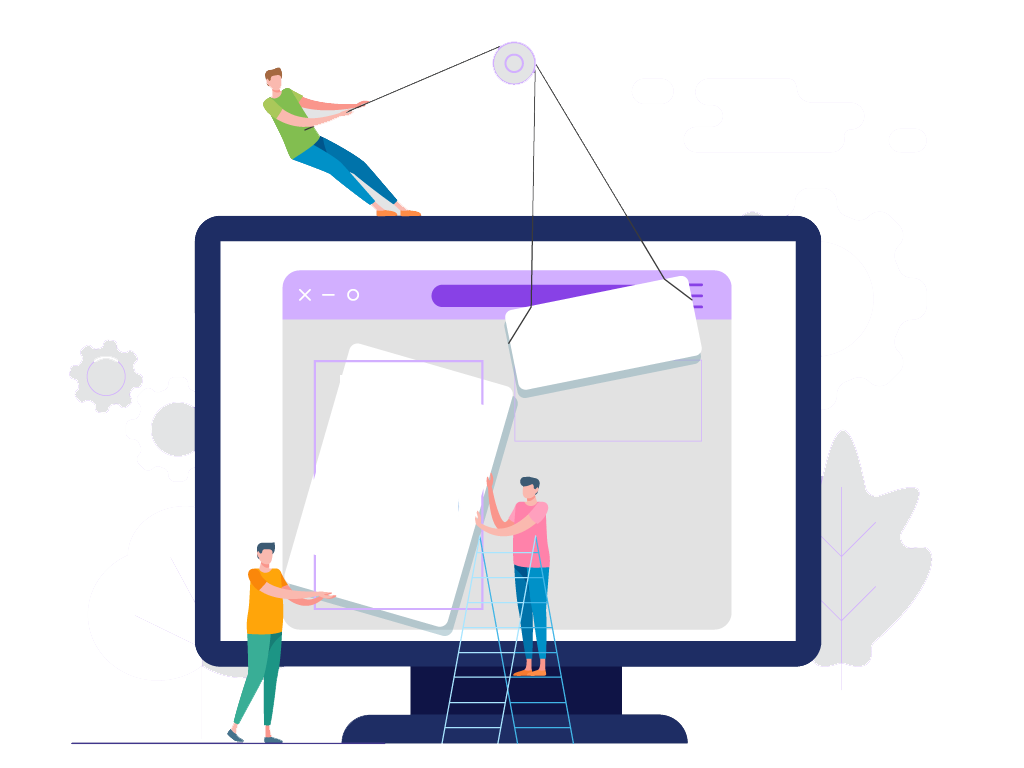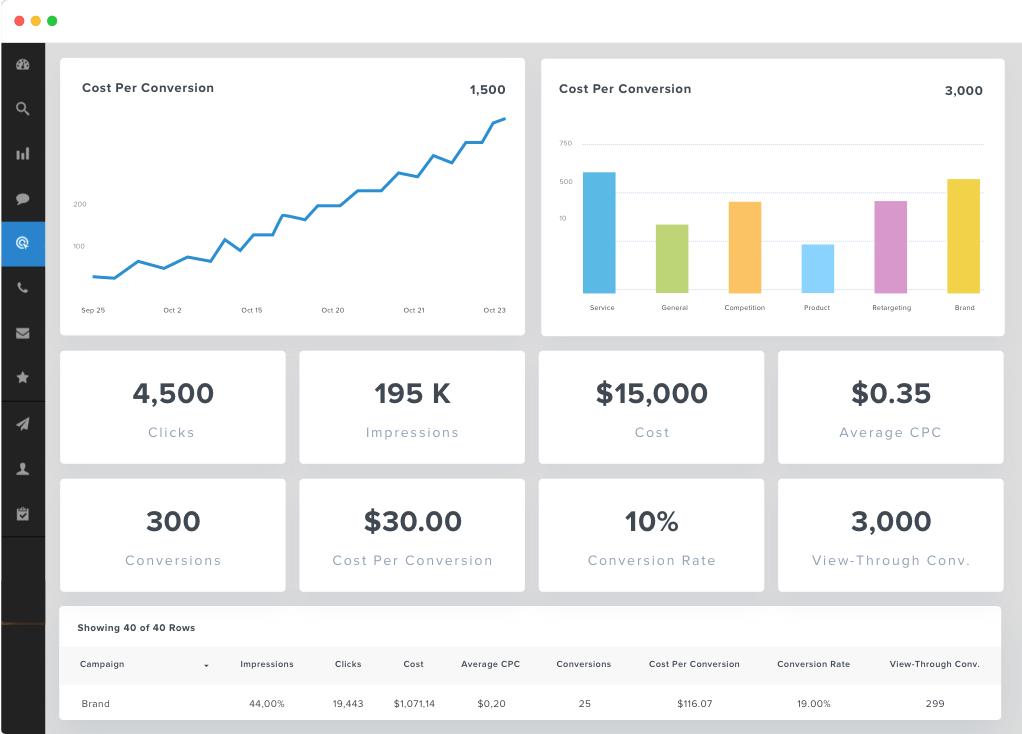 Google Ads Reporting & Transparency
Unlike many agencies, we believe in the involvement of our clients in our plans to increase traffic on their website. What do we mean by this?
Often clients are unaware of where the budget for advertising is spent and how much is actually being utilised to generate revenue. In Dashr, we believe in making our clients self sufficient and well versed in tackling all aspects of running a business.
We love to include you in the strategies and give you access to all insights and reports that help you determine the progress and expenditure on marketing your brand. 
The best partㅡWe believe in complete transparency with our clients, so you will always be the owner of your account. Incase, you ever choose to part ways in the future, we do not hold the ad accounts. We try to make the transition as comfortable as possible. So you are free to take all the pre historic AdWords data and work with you. 
Call Recordings & Tracking Setup
Lead generation is often the most valuable aspect of running ads on Google. But how would you know the effectiveness if there are no records or formal tracks for the data?
We do a thorough research on your business along with a hawk eye view on the competitors. In order to put all this research in use and track our progress effectively, we design a detailed tracking system for all your engagements. This helps us keep a tab on every activity that goes on for our Google Ads.
Similarly, if your business needs people to ring you up, we ensure the calls are from quality customers who can add value to the business. This is regularly managed and filtered to ensure the best of the best business that generates revenue.
Research proves that once you have built trust in the market, people tend to come back to benefit more from your service. 
Recurring clients are a great source of revenue for prolonged periods a=for most businesses. This is another vital aspect Dashr really emphasises onㅡBuilding long term relationships!
We design our ads in a manner that once someone visits your website, we drop a cookie on their browser. This ensures they see our custom banners or images for your business wherever they go till the time your brand image is engrained in their head. Extremely effective in bridging the gap, remarketing ensure no customer goes from your website without ading value to your business!