Have an Ecommerce business that you want to expand or want to step into the market with your innovative Ecommerce idea? You have come to the right spot!

We are here to give wings to your vision.

Managing an Ecommerce website online can be tricky but our experts at Dashr help you breeze through the hurdles and reach your business goals.
At Dashr, we help you focus on the expenditure by showing your products to the right audiences. Our paid search Ecommerce experts ensure that your products are available at the Google shopping section on top of the Google searches.
This ensures you get a good amount of interaction and sales from your Ecommerce website! The focus is to turn casual online browsing into effective buying through your Ecommerce platform for whoever views your products.
An integral part of running an Ecommerce website is managing the feed in Google Merchant Centre. This is the initial step of any successful Ecommerce website is to create a Google Merchant centre and maintaining a systematic product feed.
We provide thorough assistance with setting up the feed as well as regularly maintaining it, staying ahead of any updates or changes in the Merchant Centre. We help with troubleshooting issues to make sure your products are ready to serve at all times!
Shopify/ WooCommerce Setup
To design a feed and generate effective sales, the base should be strong. Therefore, we take the burden of managing complicated website backends from you and let you focus only on your business.
From ensuring the feed is updated to managing the costs of ads and revenues generated, we handle everything. Once you choose Dashr, we do the work for your business so that you enjoy the success of the business.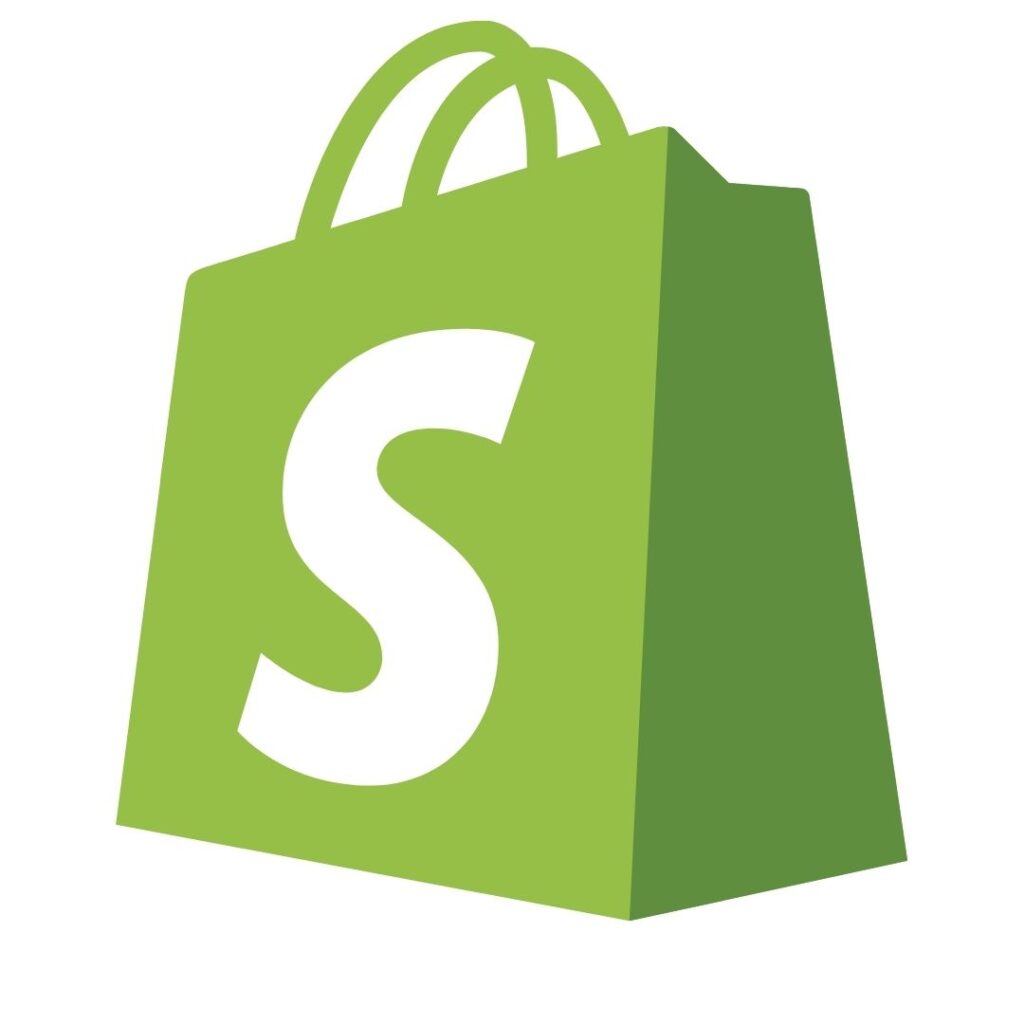 FeedLogic makes running a shopping campaign very easy. We use this to utilise in-house feed data to manage products feeds on all major CSE platforms like Facebook, Microsoft Advertising and Gooogle Ads.
However, FeedLogic only supports certain Ecommerce platforms, so we suggest the best for your business when you reach out to us!