In Dashr, we always focus on building long term business relationships, where we benefit only when our clients benefit.
With the cut-throat competition to make a name in the digital space, we thrive to provide the best services to anybody who comes to us with an idea while keeping the packages pocket-friendly.
Focusing on efficient delivery of digital marketing services, we also like to pay attention to the overall look and feel of your brand like it's our own.
We want Dashr to be your family rather than just a company that manages the marketing for your business.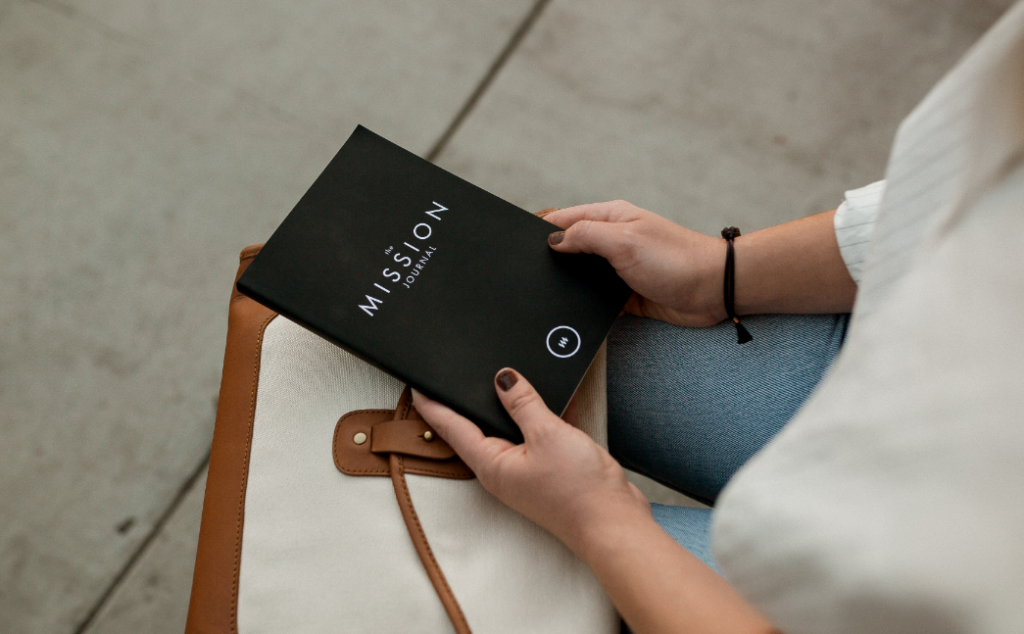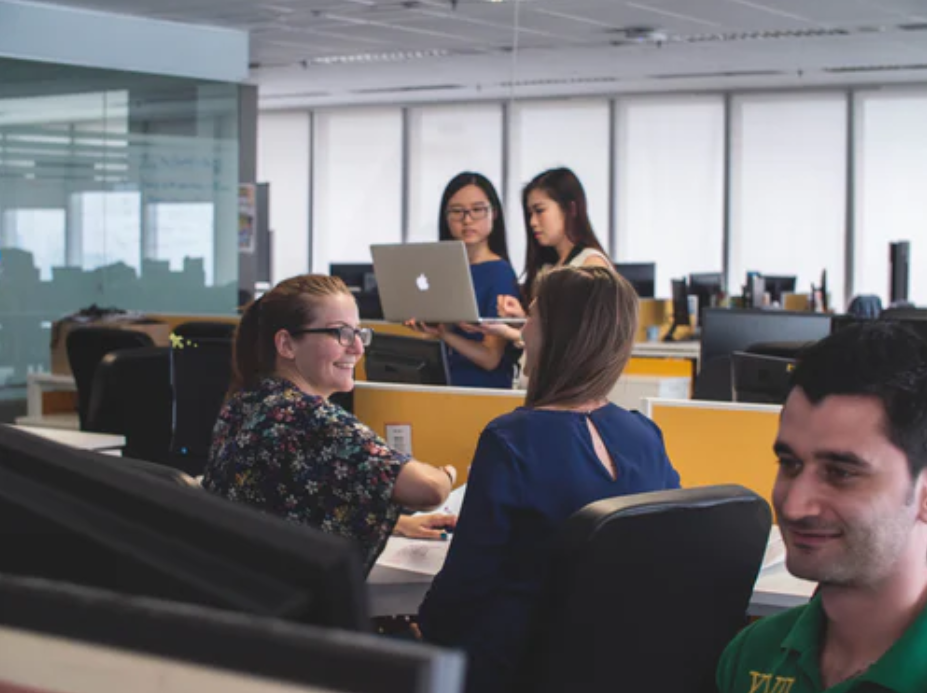 An initiative started by a bunch of freelancers working in Google, Dashr is a creative space where art is preferred over the monotonous standards of advertising.
After managing the marketing operations in companies like Google and Zomato, we wanted to create a space where we can directly connect with businesses and collaborate with them.
The digital space has always been our safe haven as all the members of our team take an avid interest in creation. From helping our clients in the ideation of their business to the final execution and delivery to their target audience, we always have your back!
We are a global digital marketing agency that believes in building brands and helping them reach their goals.
We Specialise In